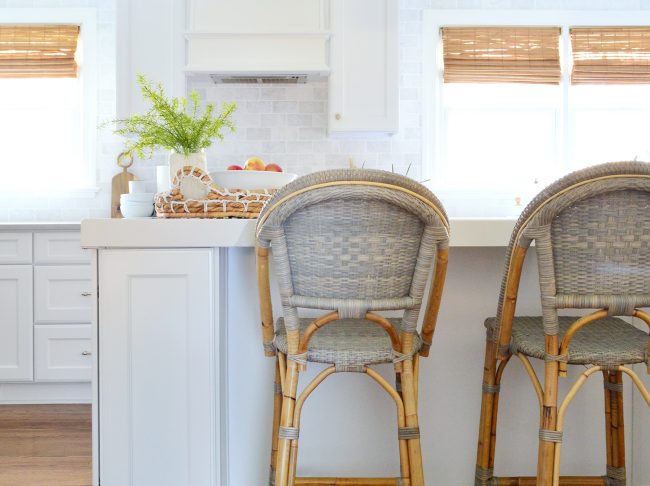 Our annual rundown of stuff you can get cheaper than we did is here. Ha! Every year we check out the Black Friday deals (which literally start earlier every year) and we pull out stuff that we bought with our own money & really really like. And we share it here so you can snag things for 20% off, 30% off, and even over 50% off! We'll try to update this post if more codes come out (just come back and scroll to the bottom to see all the sale links & codes in one place).
Our fully upholstered bed is marked down from $949 to $572 (40%!). Ours is the Talc color, and it's such a step up from a metal frame and so much cleaner looking without needing a bedskirt!
Our woven blinds (we have these on every downstairs window) are marked down to start from $29.99 instead of $39.99 (19% off) .
Continue reading Stuff We Own & Love That's On Sale Right Now at Young House Love.
from Home Improvements Articles and News https://www.younghouselove.com/holiday-sales-on-stuff-we-love-2019/